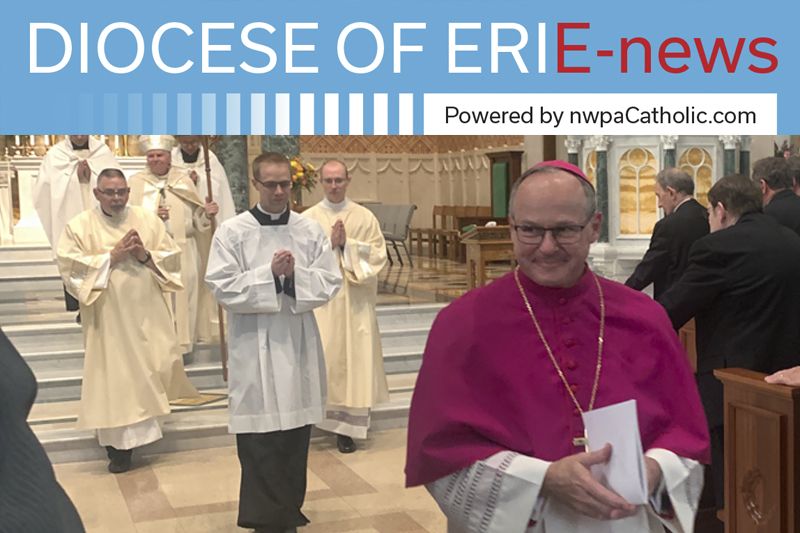 Receive the FREE electronic newsletter and enjoy Catholic news on the local, national and international level.

SUBSCRIBE TODAY!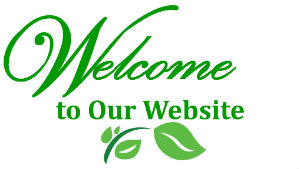 Welcome to St. Joseph Church in Force, PA. Our church was founded in 1906. Father Joseph Orlando was the first pastor of St. Joseph. St. Joseph is nestled in Bennetts Valley, Elk County, on Route 255 between St. Marys and Du Bois.
Our parishioners are people with a servant's heart. They are involved and engaged in the parish life of our church for the building up of the Body of Christ.
As our bulletin states: We Celebrate, We Listen, and We Pray. We Celebrate Christ's presence at Mass, We Listen to His Word, and We Pray for Each Other. Join us for worship at our Masses. We look forward to seeing you.


Mass Times
Daily
Monday, Tuesday, Thursday, Friday at 8:30 a.m.
Confessions
Saturday from 4:45-5:15 p.m.